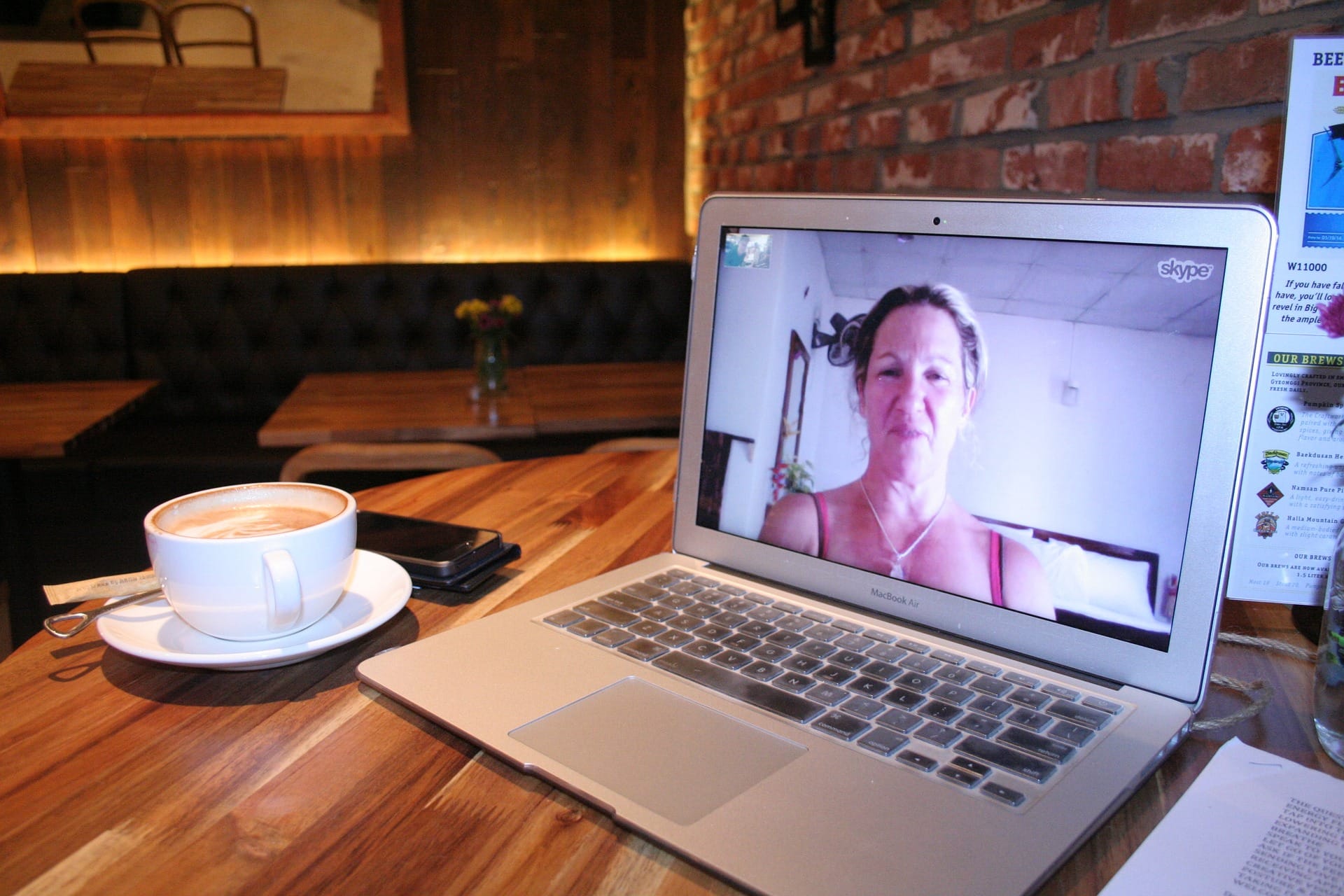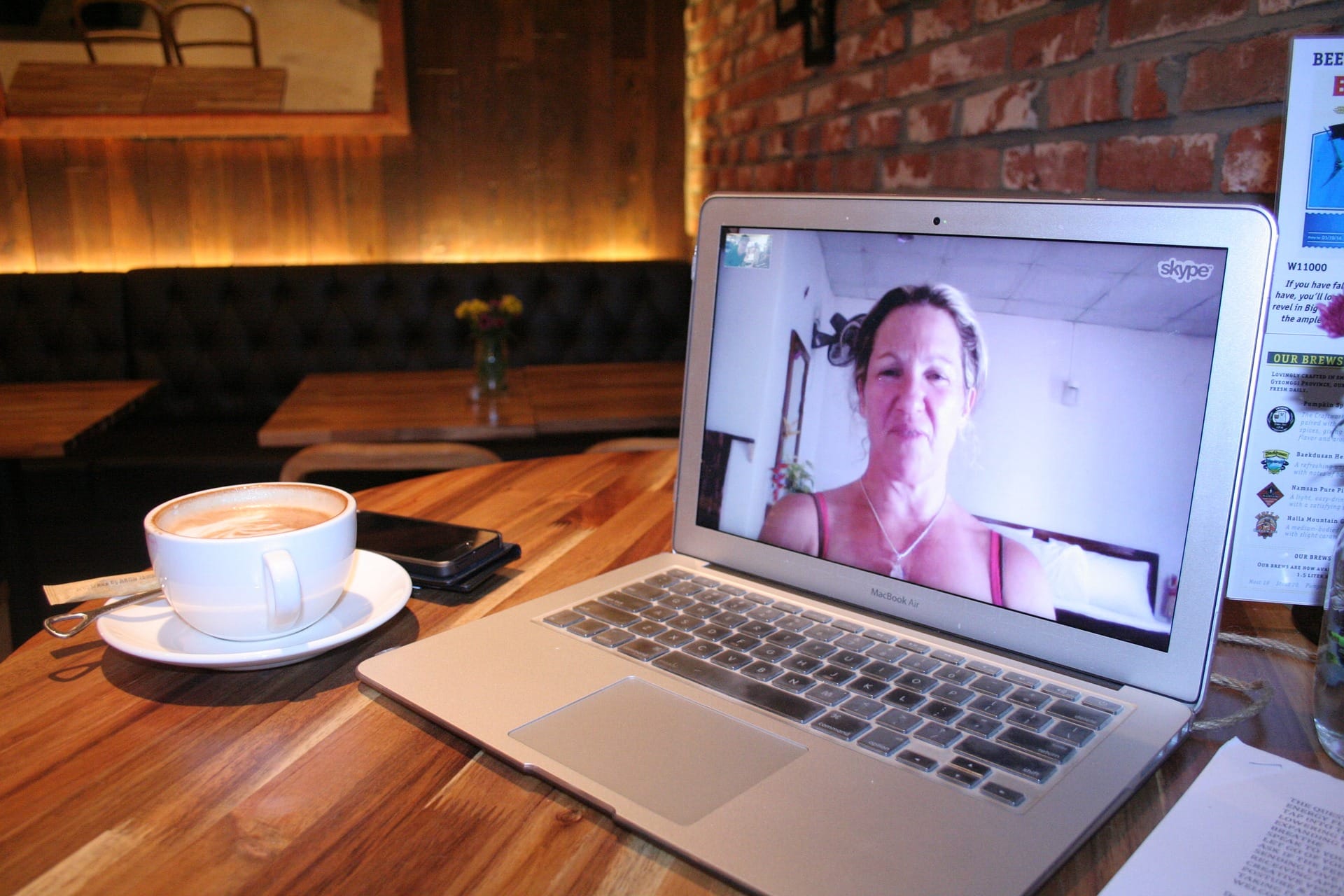 We are living in exceptional and challenging times, as therapists we spend much of our life helping people with many everyday mental health problems, in many ways the pandemic is "one more thing" to add to all the other problems, however now it really may be seen by some as a matter of life or death. Many mental health problems are cumulative just one thing on top of another.
So we really need to "reset our mindset " to use this "crisis" to strengthen our resilience and resolution and come out of it (as eventually we will, albeit 3 weeks, 3 months or longer) stronger.
We are here to help you achieve just that
We at the Surrey Institute have been helping clients for over 15 years with many different types of mental health problems and issues From Anxiety and Depression to problems with Alcohol and Drugs, from Weight Issues to Phobias and Fears and many many more types of problems both with children and adults. (Please see our treatment pages).
When we heard the government's announcements concerning isolation, staying at home and further clarifications on the possible duration of these measures, we immediately felt frustrated knowing that at just the time when our expertise and help was possibly required the most, our ability to provide that care and guidance to our clients was being restricted.
We have had the ability to provide online help to our clients for many years but have always been mindful of the potential individual circumstances of our clients which may make online consultations not appropriate, for example is the clients PC in a private location at home, would it be appropriate for other family members to over hear conversations with the therapist. Is it that a limited number of devises are being shared by many family members. Is the consultation likely to be interrupted by children, pets, callers of the home or deliveries, is your broadband up to the consistent quality required for uninterrupted service.
All these questions made us think carefully of how we could provide a service to our clients which matched our quality of therapy extended to them over many years in our consulting rooms.
Help you and preserve privacy concerns
We think we have come up with a range of consultations and processes that we hope will suit everyone, please find them set out below:-
Firstly, an initial call by client to the Surrey Institute for a brief consultation to establish the nature of the problem and for therapist to agree a nominated specialist and the ongoing consultation process recommended that fits with your lifestyle and personal/family circumstances (this initial consultation is free of charge).
Followed by
A further telephone call (typically we call you) to enable your nominated specialist therapist to establish a full case history and an in-depth understanding of your problems and concerns. Then agree a recommended therapy plan which will include, the provision of a free of charge personalised (MP3) recording which may be used to induce light hypnosis by yourself multiple times (for example each evening ) for yourself and possibly other family members, of course only on the advice of your therapist. Charge For This Service:- £ 70
Or
Instead of phone call (as above) we would initiate an "online" consultation via FaceTime or Skype with your nominated specialist therapist. This similar to the format in section 2 however, face to face online consultations usually enable faster building of rapport between therapist and client, using this format online Hypnotherapy is conducted as part of the consultation and of course, conversation during hypnosis is possible between therapist and client if appropriate. This hypnosis recording (MP3) will also be sent the client for multiple use. Charge For This Service:- £ 70
It is also possible if appropriate to limit the online consultation above to detail case history and recommend a therapy plan without online hypnosis but provide a recording which may be used multiple times. Charge For This Service:- £ 70
In Summary, your initial consultation and the next stage of your therapy, as outlined above will not exceed £70 in total.
Some conditions may require ongoing therapy of a maximum fee of £70 per consultation.