Hypnotherapy Surrey
We are an approachable, caring and family orientated hypnotherapy practice located in Wallington, Surrey. The Surrey Institute of Clinical Hypnotherapy has been established over 14 years and is known in the area for providing high quality, confidential and affordable help with everyday problems from anxiety to xenophobia.
All of our hypnotherapists are British trained and registered, and we ensure that we continue to meet the highest standards of therapy through our continual professional development. Our practice provides a comfortable environment with flexible appointment times.
At our practice, the client is always the most important person to us, and as such we will work with you to give you the most positive outcomes possible. When you visit one of our clinics in Surrey with a problem or issue we will work together to resolve it.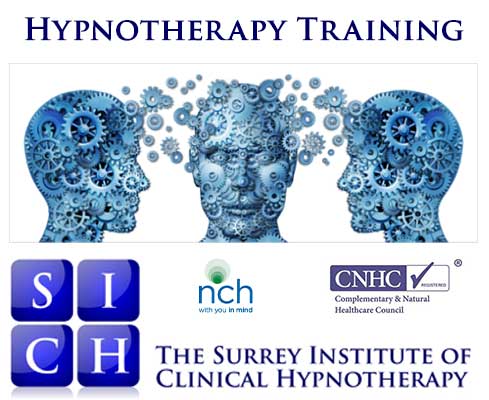 We have a number of hypnotherapists at the practice. Each has their own area of specialisation and we always place the client with the right specialist for their needs. We have a wide range of specialisations including, anxiety, insomnia, panic attacks, weight loss, stop smoking, addictions, problem behaviours, confidence, stress, childbirth and Psoriasis. Every person (and therefore, every case) is different.
Modern hypnotherapeutic techniques are the most dramatically effective brief therapy developed to date. This means that many problems and issues can be transformed using hypnotherapy. The Surrey Institute of Clinical Hypnotherapy provides a wide range of therapies including hypnotherapy, NLP, Counselling, CBT and life coaching. The type used will depend on what the client needs.
We look forward to seeing you soon!
The Surrey Institute team.
---
If you cannot see your problem on the list, please call for a chat where we can advise you on how best we can help you to resolve your problem.
We offer hypnotherapy at various clinics throughout Surrey; Carshalton, Wallington, Coulsdon, Purley, Epsom, Camberley, Croydon, Sutton, Richmond and Tunbridge Wells. We also have a clinic in Harley Street, London.
---
There is a large body of evidence showing the efficacy of hypnotherapy.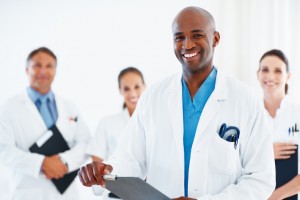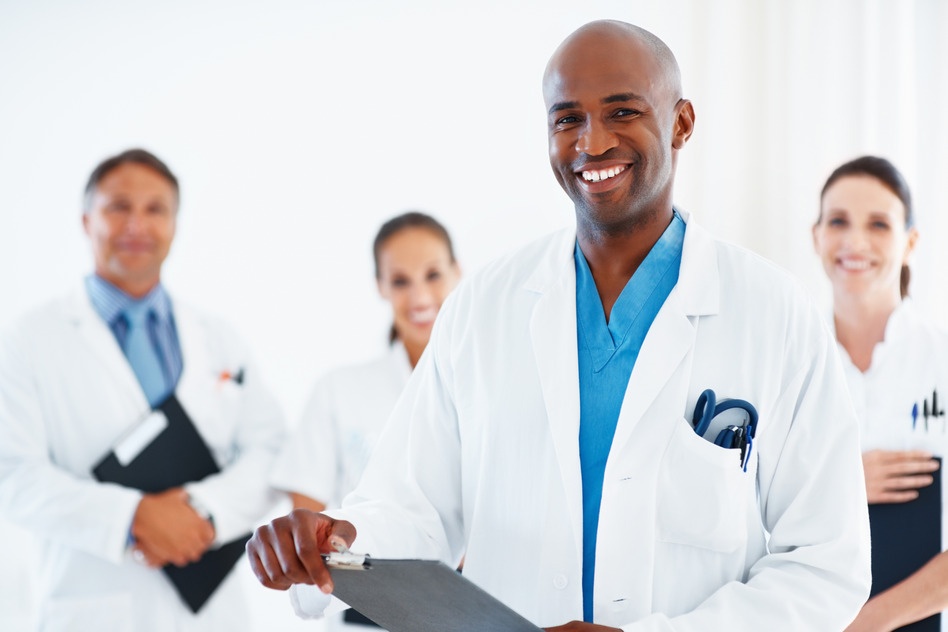 Hypnotherapy has been in use for hundreds of years all around the globe. It is used in hospitals in Ireland for burns victims, in Belgium for anaesthesia with patients that cannot have pain control drugs. It is used by doctors, dentists and many other medical professionals. In the UK, in the main, it is practised by hypnotherapists; i.e. non medical. There are thousands of hypnotherapists in the UK, some good and some not so good. It is difficult for the public to distinguish the good from the bad. However, the Department of Health recommend that, if you are looking for a hypnotherapist, you consult with someone who is CNHC registered. All our hypnotherapists are fully qualified, insured and registered with the CNHC. To enjoy the benefits of Hypnotherapy in Surrey, please phone The Surrey Institute of Clinical Hypnotherapy on 0800 849 7001. Our phone lines are open; Mon – Sat, 8am-8pm.
Intellectual awareness does not bring about a therapeutic change
This means that even if you are aware that you need and want, to change, it does not mean that you are able to affect change in yourself. For example; consider a person with agoraphobia who has panic attacks about travelling on a train. Their conscious mind will say "This is ridiculous! I am perfectly safe on a train…" However, their subconscious mind will be creating this "ridiculous" fear, because the subconscious mind believes (for whatever reason) that there is danger; and when the subconscious and the conscious mind are in conflict, the subconscious always wins. Using hypnotherapy, a client can make changes in their subconscious thought patterns to create harmony with the conscious mind and, therefore, remove the fear.
---
4.9 out of 5 stars (58 ratings)
---
I Feel a New Person Now

  

Mark Eastwood

 on October 14, 2016 at 12:05:55

I would like to sincerely thank Paul Howard of the Surrey Institute of Clinical Hypnotherapy who has helped me greatly to overcome a number of issues that I wanted to resolve. I feel a new person now. Specifically Paul is very direct, honest and out to help. I don't understand why more people do not seek out hypnotherapy - it can help improve so many areas of life quickly and permanently (in my experience).
---
Easy weight loss

  

Lin Mcgraw

 on October 12, 2016 at 10:08:32

So easy to follow. First time in years I have been able to loose weight.
---
Can't thank you enough!!!

  

Julie Wright

 on October 06, 2016 at 08:45:49

I have been to the clinic for two separate issues, one being the fear of flying the other being anxiety. On both occasions my hypnotherapy sessions helped immensely. Thank you so much Paul, I couldn't if done it without you
---
Brilliant experience!

  

Gemma Cox

 on July 04, 2016 at 11:29:10

I have seen Paul H on and off for the past 8 years. I first experienced anxiety after the birth of my second child, Paul gave me the knowledge and tools to deal with my anxiety and eventually it disappeared. I had flare ups at different stages in my life yet never as bad as the first episode. Paul always has time and patience, I have recommended hypnotherapy to friends and family. I found it extremely helpful.
---
Verified Client

Worthwhile

  

Toni

 on October 16, 2018 at 07:49:10

Before I came, I was gripped by addiction. Now I'm free to live my life how I choose & without harmful substances. I've learnt I'm too precious to keep self-harming and that life CAN be lived by facing it, not running from it and is considerably more wonderful when you do!
---
Verified Client

Thank you!

  

Ben

 on October 15, 2018 at 19:15:32

Michelle, has helped improve me as a person. I was sceptical of hypnotherapy at first, but it is a very powerful tool that can help everyone in so many areas of their lives. Thank you x
---
Verified Client

Helped me alot

  

Anon

 on October 13, 2018 at 12:17:18

I was suffering from severe anxiety/ panic attacks when I thought maybe hypnotherapy could be some help for me, I've learnt to except what I am feeling and although I do have bad days I mostly have a more positive outlook on things now and with help from the recordings I have to listen to at home I'm sure I will continue to benefit from the treatment
---
Verified Client

thank you

  

Jim Schofield

 on August 15, 2018 at 02:50:48

I used to be a heavy smoker and have been wishing to quit for many years, but always finding an excuse to not do so. I tried hypnotherapy for 1 session and since that time, have not touched a cigarette again. I would like to thank Paul for his time and efforts to help kick-start the next, more healthy, chapter of my life.
---
Verified Client

Thank you!

  

LCP

 on June 30, 2018 at 16:03:49

I am very happy with my treatment with the surrey institute for hypnotherapy. I went to them with a wasp phobia which was taking over my life and had gotten out of control. I had two sessions using hypnotherapy and NLP which has made such a difference to my life! I certainly don't love wasps now but I am in control of my responses when they are around which is exactly what I was looking for! Thank you
---
Verified Client

Short term success - long term benefits?

  

TP

 on June 11, 2018 at 19:00:56

I am considerably overweight and having mobility problems but lacked the motivation to do anything about it. My family were concerned and along with my brother who has also attended the institute bought me the initial sessions, so making the decision was more me not wanting to offend those who cared for my wellbeing. I am still not totally convinced that the hypnotherapy aspect works (not wishing to lose control as you suggested) but time will tell if I can get motivation from the recordings. However the programme and the research behind it convinced me to try it. The plan does suit me better than other programmes and is manageable. I have lost 18 lbs so far and am already feeling the benefit on my mobility and knee pain. So I will continue. I'm not sure what I have learnt about myself but I can see a better outlook for the enjoyment of my retirement.
---