Hypnotherapy Surrey
We are an approachable, caring and family orientated hypnotherapy practice located in Wallington, Surrey. The Surrey Institute of Clinical Hypnotherapy has been established over 14 years and is known in the area for providing high quality, confidential and affordable help with everyday problems from anxiety to xenophobia.
All of our hypnotherapists are British trained and registered, and we ensure that we continue to meet the highest standards of therapy through our continual professional development. Our practice provides a comfortable environment with flexible appointment times.
At our practice, the client is always the most important person to us, and as such we will work with you to give you the most positive outcomes possible. When you visit one of our clinics in Surrey with a problem or issue we will work together to resolve it.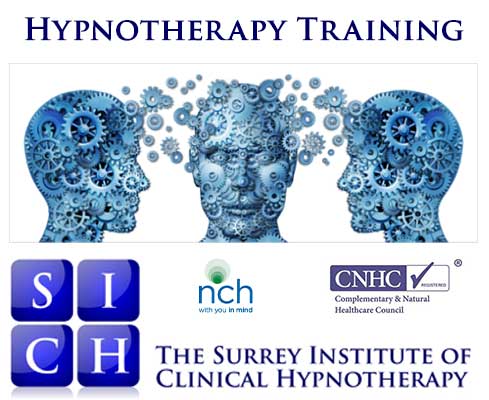 We have a number of hypnotherapists at the practice. Each has their own area of specialisation and we always place the client with the right specialist for their needs. We have a wide range of specialisations including, anxiety, insomnia, panic attacks, weight loss, stop smoking, addictions, problem behaviours, confidence, stress, childbirth and Psoriasis. Every person (and therefore, every case) is different.
Modern hypnotherapeutic techniques are the most dramatically effective brief therapy developed to date. This means that many problems and issues can be transformed using hypnotherapy. The Surrey Institute of Clinical Hypnotherapy provides a wide range of therapies including hypnotherapy, NLP, Counselling, CBT and life coaching. The type used will depend on what the client needs.
We look forward to seeing you soon!
The Surrey Institute team.
---
If you cannot see your problem on the list, please call for a chat where we can advise you on how best we can help you to resolve your problem.
We offer hypnotherapy at various clinics throughout Surrey; Carshalton, Wallington, Coulsdon, Purley, Epsom, Camberley, Croydon, Sutton, Richmond and Tunbridge Wells. We also have a clinic in Harley Street, London.
---
There is a large body of evidence showing the efficacy of hypnotherapy.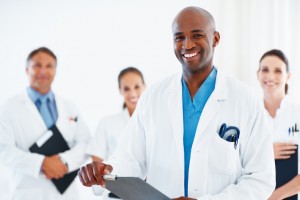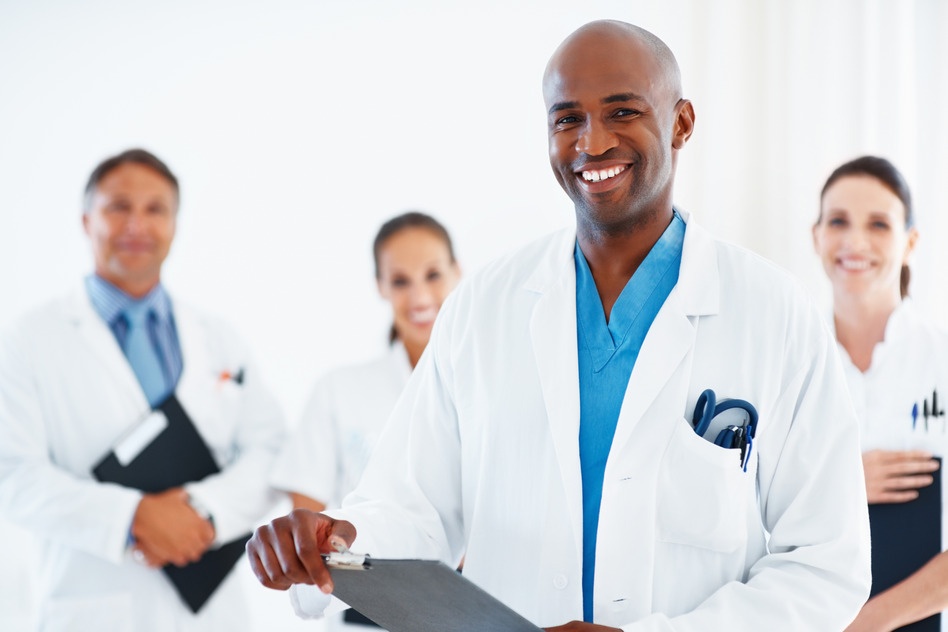 Hypnotherapy has been in use for hundreds of years all around the globe. It is used in hospitals in Ireland for burns victims, in Belgium for anaesthesia with patients that cannot have pain control drugs. It is used by doctors, dentists and many other medical professionals. In the UK, in the main, it is practised by hypnotherapists; i.e. non medical. There are thousands of hypnotherapists in the UK, some good and some not so good. It is difficult for the public to distinguish the good from the bad. However, the Department of Health recommend that, if you are looking for a hypnotherapist, you consult with someone who is CNHC registered. All our hypnotherapists are fully qualified, insured and registered with the CNHC. To enjoy the benefits of Hypnotherapy in Surrey, please phone The Surrey Institute of Clinical Hypnotherapy on 0800 849 7001. Our phone lines are open; Mon – Sat, 8am-8pm.
Intellectual awareness does not bring about a therapeutic change
This means that even if you are aware that you need and want, to change, it does not mean that you are able to affect change in yourself. For example; consider a person with agoraphobia who has panic attacks about travelling on a train. Their conscious mind will say "This is ridiculous! I am perfectly safe on a train…" However, their subconscious mind will be creating this "ridiculous" fear, because the subconscious mind believes (for whatever reason) that there is danger; and when the subconscious and the conscious mind are in conflict, the subconscious always wins. Using hypnotherapy, a client can make changes in their subconscious thought patterns to create harmony with the conscious mind and, therefore, remove the fear.
---
4.9 out of 5 stars (54 ratings)
---
Hypnotherapy for ibs

  

Chloe Biseaux

 on January 23, 2017 at 13:40:28

I came for hypnotherapy because I have Ibs and it was affecting my daily life in a negative way. I was unhappy and didn't want to go out being in the fear of discomfort. I am now feeling happy again and I finally feel like myself again. Thank you Paul
---
Review

  

Colin Hayward

 on January 10, 2017 at 09:14:36

I came to Hypnotherapy to help with a drink problem. The sessions I had with Julie have totally changed my outlook and enabled me to beat the problem - a long way to go but I truly believe it wouldn't have been possible without these sessions. I would recommend to anyone to give it a try !!!
---
Successful Hypnotherapy for Claustrophobia / Agoraphobia

  

Alistair Robinson

 on December 28, 2016 at 11:26:41

I came for hypnotherapy with SICH as a last resort to resolve my issues with claustrophobia / agoraphobia. I say last resort as I have used many therapists in the past with varying results, but SICH came highly recommended so I thought I would give them a chance. I found Paul to be very professional and he took the necessary time to try to get to the root of the problem before commencing therapy, which no other therapist had done. The sessions were also targeted to my particular issues, with the final session timed to be a day or so before I flew (a particular problem for me). As it transpired, I remained completely calm throughout the whole flying experience, which is quite a result. Hence, I can conclude that I found hypnotherapy to be very useful in helping me to change my behaviours.
---
For me it was just what I needed

  

Susan Gibson

 on December 20, 2016 at 21:50:12

I am at a time of significant change in my life. I had been for counselling but found myself trying to find connections to past events in order to explain current situations and it just didn't sit right with me. I felt like I needed someone to get inside my head, tweak the things I needed to tweak and get out again, leaving me feeling more positive and ready to face the world. The sessions I had with Paul Howard did just that. We discussed what I wanted to address in my life and the hypnotherapy itself put the power in my hands to deal with what I need to deal with. It's early days in the whole process, but so far so good.
---
Losing weight

  

Tracey Spence

 on November 30, 2016 at 18:27:40

I have been struggling to lose weight since I hit my 40's, so decided to try hypnotherapy. I needed to lose approx 2 stone. After the first session of hypnotherapy I lost 9lbs in 2 weeks, I had another session and left a long gap before going back. Had a slight blip, but 3rd session got me back on track. Had 4th and last session last week. I have lost a stone and am still losing steadily. More than I have lost all year trying various diets. The hypnotherapy keeps you focused and pinpoints issues. I would recommend this for anyone struggling with their weight.
---
Thanks for the help

  

Michael Mcdonagh

 on November 29, 2016 at 12:25:20

Went there for help with weight loss and was successful, 1st class!
---
Help with Anxiety Issues

  

Lizzy Ballard

 on November 27, 2016 at 08:37:19

I came to hypnotherapy with Paul Howard to resolve anxiety issues. He helped me to alter my behaviours in a positive way over 3 sessions in a welcoming environment and I can use these techniques going forward. I would highly recommend SICH for help with anxiety - thank you Paul.
---
Toilet anxiety

  

Abigail Mcdonald

 on July 25, 2016 at 15:07:37

Going to hypnotherapy for toilet anxiety helped me face my fears and improve aspects across my life. I'm extremely glad I decided to go and recommend it to anybody who is suffering unnecessarily as it was very beneficial for me.
---
I found hypnotherapy really helpful

  

Karen Corfield

 on July 10, 2016 at 17:17:04

Hypnotherapy really helped me with my weight loss
---
Simon from Epsom

  

Simon Peacock

 on July 07, 2016 at 13:39:15

My session with Paul was a complete life changer for me. I came in not knowing what to expect or if it would help, but it did and I am incredibly grateful.
---