Merry Christmas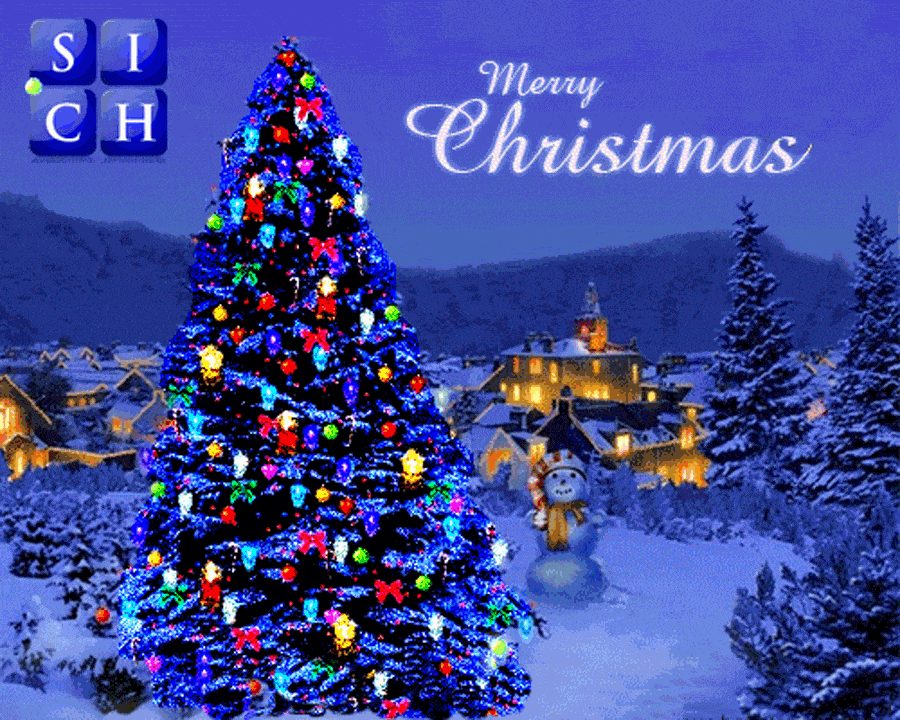 We hope you have a lovely, calm and stress free Christmas and a Happy New Year.
From both the Pauls, Kath and Julie
Closing Over Christmas And New Year
Just to let you know that we will be closed from Friday 23rd December 2016 and we re-open on Tuesday 3rd January 2017. However, our lines are open throughout the holiday period for bookings or in case of emergencies, but we would just ask that you reframe from calling on Christmas Day or Boxing Day unless it is a real emergency.
Stuck for a Christmas Present?
We have gift vouchers available from £70, and as a special Christmas present to you, we will give you a 50% discount* off a single session voucher, valued at £70 (£80 in the evenings and weekends). If you'd like to buy someone a smoking cessation voucher, valued at £160 (£180 in the evenings and weekends), we will give you 33% off*. There is no price shown on the vouchers.
*These discount vouchers are only available for purchase by existing customers and local businesses, but they can be used by anybody. Only 1 Voucher can be used by any one individual.