Naturopathic Nutritional Therapy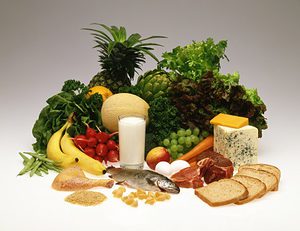 For some time at The Surrey Institute we have recognised the need for some of our clients to receive nutritional help. As we are not nutritional specialists we have teamed up with Ruth Quick to supply this service. Ruth will be working at the Surrey Institute (Wallington, Surrey) on Mondays.
Naturopathic Nutritional Therapy is a holistic approach to the application of nutrition science to promote optimal health and peak performance.
Thorough investigation of your individual case provides information about the root cause of symptoms. From this we can work together to identify and correct any underlying system imbalances, which may be contributing to your health concerns.
Nutritional Therapy provides a personalised plan, which takes into account all aspects of your life and circumstances, as opposed to the conventional 'one size fits all' symptom-focused approach, in order to increase energy and vitality, and improve overall health and wellbeing.
Nutritional therapy supports all body systems and can help with the following;
Fatigue
Stress
Weight loss or gain
Blood sugar control
Digestive health
Cardiovascular health
Skin problems
Allergies
Musculoskeletal health
Hormonal balance
Fertility
Headaches / migraines
Insomnia and many more….
Nutritional therapy can compliment hypnotherapy particularly well for issues such as weight loss, psoriasis, depression and addictions.
What to expect from a consultation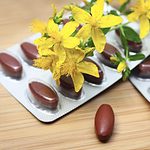 Detailed analysis of your diet, lifestyle, personal and family histories.
Linking of your symptoms to underlying nutritional imbalances or deficiencies.
We will work together to develop a personalised treatment plan including dietary and lifestyle advice, support and encouragement in making changes.
Recommendation of nutritional supplements where necessary.
Recommendation of relevant testing where appropriate.