The Ultimate Therapy Marketing Course
Learn How The Top 1% of Therapists Make Running A

Stunningly Successful Practice EASY

by following 5 Simple Golden Rules
This 4 day course is designed to ensure the therapist has a simple, yet HIGHLY effective, strategy to succeed in their therapy business. It is an essential part of the new therapists training, but if your existing training didn't include this it may be why you're light on clients.
It teaches the therapist, some easy to implement, proven techniques on how to take massive action to create a highly successful clinic or practice.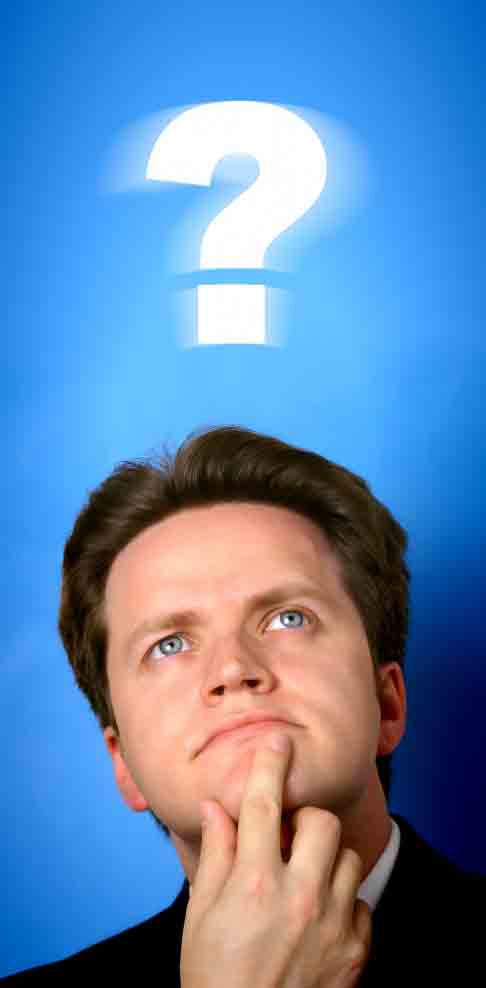 This module includes the following :-

Massive action – It's not hard, but most therapists don't get it.
Learn the secrets to creating a website to get on Google page 1 and actually build your website on the course!
What is search engine optimisation (SEO) and do I need it? We make it easy.
We all know that advertising doesn't work. So what does?
What did Saatchi and Saatchi keep secret about Google Adwords.
Tricks that make it cheaper and easier for you to do online advertising .
Social Marketing – The easy way to create great content for your fan page with just one click.
At the end of this course, you can have your own website built, optimised for the search engines and ready for business.
The Ultimate Therapy Marketing programme – What is it?
The purpose of this course is to give you direct access to the most effective, proven and powerful therapy marketing and business success strategies to grow your practice, attract large numbers of new clients and significantly increase your profits.
Is your practice turning over at least £50K per year?
The top 1% of therapy practices achieve results that are vastly superior to the norm. When you look in-depth at what these practices are doing, it soon becomes clear that their success was no accident. They are using a series of advanced, yet remarkably simple marketing strategies that give them levels of success that their competitors can only dream of.
£50k a year is achievable with very little marketing effort. Of course, you have to see some clients. But isn't that what you became a therapist for?
Most therapists waste thousands when they start up in practice!"
When we started we did just that. We threw large amounts of money at our marketing believing that we would get lots of clients. Don't make the same expensive and foolish mistakes we did. Learn how to navigate skilfully through the minefield of marketing with some easy to follow rules.
You will learn the secrets of successful internet marketing. When you use these strategies in your hypnotherapy practice you will save thousands. They will let you effectively market your practice on a shoestring budget.
Hypnotherapy marketing on a shoestring – Learn how
For years now, The Surrey Institute of Clinical Hypnotherapy has been taking the 'best of the best' of these strategies and translating them into simple marketing steps that any individual or practice can implement.
The results have been dramatic and during this course, you too will discover precisely how to implement the most effective marketing tools and skills available to grow your practice.
This course also brings together the latest exciting developments in Internet Marketing. We will be sharing with you the cutting edge breakthroughs that will give you an incredible advantage.
One important point: The power of this material should not be underestimated – but that power is entirely dependent on your willingness to take action and implement what you are about to learn. Ultimately, it is this ability to follow through that sets great practices apart from the rest. To make it as easy as possible for you to do this, you will create your own marketing plan or 'blueprint'. Your blueprint will show you, step by step, what you need to do to implement everything we cover.
We hope that your decision to take this course will represent a significant milestone in the life of your business, as you master a set of highly effective tools and strategies that will impact your levels of income and success – as well as the pleasure and fulfilment that you get from helping your clients to achieve their goals. You can take your therapy marketing to another level.
Trainer: Paul Howard, Former NCH Marketing Director, Fellow of the NCH
Courses availability and dates
Course: Marketing Module
Date: 11th December 2023
Location: London/Surrey
Spaces: 6 Places
Price: £650
Course: Marketing Module
Date: 17th June 2024
Location: London/Surrey
Spaces: 6 Places
Price: £650
The Ultimate Therapy Marketing Booking Form