The ultimate hypnotherapy for weight loss programme
Research shows dieting affects the way your brain works and hormone changes encourage you to eat and store even more fat. It shows that in most cases dieters put on more weight than they lose. This is where hypnotherapy for weight loss can help.
When you have worked as long as we have with clients that are desperate to lose weight, you realise that diets don't work. Hypnotherapy is generally the last resort, clients have tried and failed on every diet you can think of.
The simple fact of the matter is losing weight is easy. The difficult part is changing the behaviours that created the weight gain in the beginning and sabotaging any future attempts to lose weight and stay a healthy and attractive size. The big difference is that hypnotherapy creates that behavioural change that diets and fancy eating regimes don't.
Using hypnotherapy for weight loss helps you to return to a sensible way of eating without the heartache and effort normally associated with losing weight and dieting.
How she took the easy road to lose 5 stone in weight. This true story tells how Becky made the transformation from obese to overweight and then to normal in just 8 months*. Her story is not only inspiring but a real-world account of what can be achieved when your mind is in the right place.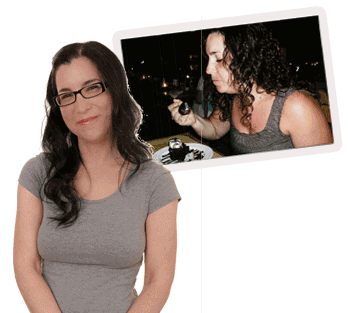 *Miriam lost 3 stone in just 3 short months. Although this is an amazing feat, the real story is how she completely changed her behaviour around food. Bear in mind behavioural changes tend to be long-lasting and this can put an end to the constant yo-yo dieting.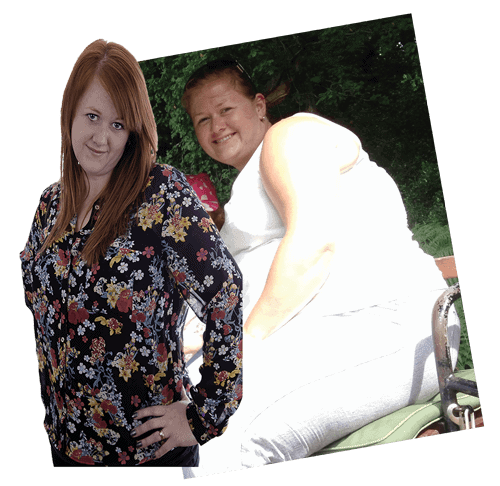 Factors that create weight gain
How you eat and how it affects your body weight depends on many other factors as well. For example:
Learned behaviour whilst young
Using food as a distraction
Cravings (conditioned responses)
Feelings and emotions
Habitual eating
Quality of your diet
Portion control
Knowledge about food and drink
Exercise level
Drinking water
Genetic issues
Programmes that do not take a number of these factors into consideration are going to have only limited success. Limited in either the amount of weight loss or how long you can keep it off. Losing weight is a matter of lifestyle change but keeping it off is a matter of using the correct method in the first place.
Using hypnotherapy for weight loss
In our hypnotherapy for weight loss programme, we can ask the subconscious to modify your lifestyle without any undue stress or distress. Factors such as old behaviours, feelings and emotions, habits and exercise levels can be altered during the hypnotic process. Furthermore, we can use hypnotherapy to keep your metabolic rate up, stimulate Leptin and Peptide YY levels and help to suppress Ghrelin by suggesting to your subconscious mind that you are actually eating more than you really are.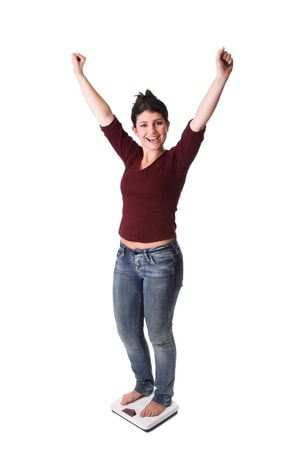 We do this through our Ultimate Slim and Trim from Within™ programme, which uses unique and exclusive techniques developed by us, The Surrey Institute of Clinical Hypnotherapy so that you can continue to succeed for the rest of your life. When you join our advanced hypnotherapy for weight control programme we support you for as long as you need. Diet programmes alone are unable to do this.
The good news is that you probably already know what you should be eating and you probably know what exercise you should be taking. We don't have to educate you on how and what you should eat and tell you what exercise you should be doing to lose weight. All we have to do is to use hypnotherapy for weight loss to remove the subconscious programming that is getting in the way of your success.
One of the reasons diets fail is that the body reduces its metabolism when we diet (after about 6 weeks), so consequently we need even fewer calories. When we stop dieting we need to eat about 400 calories less every day, just to stay at the same weight and this effect can last up to 6 years. See our article It's Official – Dieting Makes you Fat.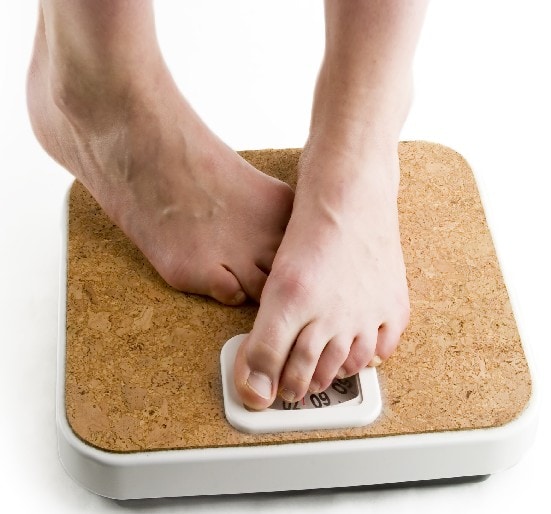 Furthermore, the hormone changes within our body actually make life harder for us when we diet. Ghrelin is a hunger-stimulating peptide and hormone and the level increases by 20% when we diet. Add to this the fact that levels of the appetite-suppressing hormone, peptide YY, were unusually low and levels of leptin, a hormone that increases the metabolic rate and reduces the hunger feeling, also drop. This leaves people who want and need to lose weight with a battle they just can't win.
So if you really want to lose weight you need to take an approach that takes the hormone and metabolic factors into consideration and also deals with the many other factors that affect weight loss. Our Ultimate Slim and Trim from Within™ programme does this and enables you to have a plan for success that can last the rest of your life. Complete our Weight loss pre-assessment and we will email you back an individual plan of how The Ultimate Slim and Trim from Within™ programme could help you.
The Ultimate Hypnotherapy for Weight Loss Programme
This is a programme focused on changing your behaviour. If you know what you want to change, we can help you to make the changes. This programme includes 6 sessions of hypnotherapy for weight loss, one-to-one with a therapist.
You can complete The Ultimate Slim and Trim from Within programme on a one-to-one basis in 4 or 6 sessions. Click to see our professional fees. Please call 0800 849 7001 or complete our Weight loss pre-assessment and start using hypnotherapy for weight loss and get your life back on track.
For 50 years we have been living with many fictitious beliefs about weight loss.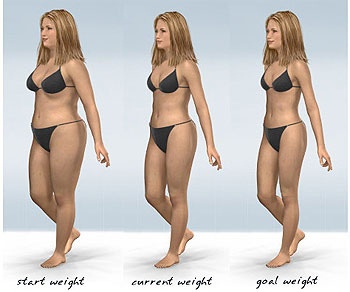 Now the truth is out. Read Olivia's story and the dramatic effect it had on her life. Simply sign up to our Free Weight Loss Tips and Tricks Email List
Then, I would like to send you regular emails to help you to start taking control of your weight and give you a chance to think, feel and relate to food differently.

Free Weight Loss Tips and Tricks Email List
---