Can hypnotherapy can help you lose weight?
By completing this form it allows us to get a better idea of your eating behaviours. This will allow us to give you a detailed report on how we think our programme will help you change your behaviours around food. This is not an automatic process. Each form is inspected by a weight loss specialist. It may take up to 24 hours for us to analyse your form. Please be patient.
We will email you back a personalised report on the issues that need addressing and how we would go about addressing them.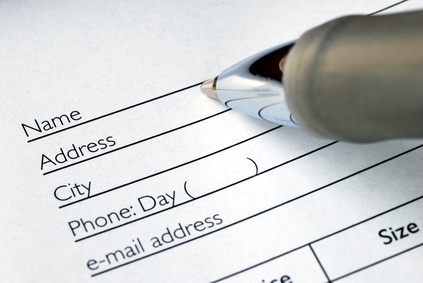 Do you know what your decision points are?
We all have decision points about food. For instance if you have a packet of biscuits in the cupboard the decision point is not when you open the cupboard door. It's when you walk into the supermarket. We will help you identify them and deal with them.
Complete this simple form to start a more appropriate eating behaviour?
---

For 50 years we have been living with many fictitious beliefs about weight loss.
Now the truth is out. Read Olivia's story and the dramatic effect it had on her life.
Then, I would like to send you regular emails to help you to start taking control of your weight and give you a chance to think, feel and relate to food differently. I want you to know upfront that I will send you one or two emails every week.
Weight Loss Tips and Tricks Emails
Sign up and get FREE entry for our prize draw for 4 standard hypnotherapy sessions
---