Easy Weight Loss Using Hypnotherapy
Our easy weight loss programmes can really help overcome many of the stresses associated with diets and exercise. It can help to stop the cravings and snacking as well as increasing the desire for exercise, making losing weight an enjoyable and fun thing to do. Furthermore, it can enhance existing diet regimes. For example, you may be on a calorie controlled or low-fat diet but struggling to maintain it. A couple of sessions of easy weight loss hypnotherapy could get you back on track and make it seem much easier to maintain your diet. It is possible to achieve easy weight loss when you do not have to think consciously about all the foods you "cannot" eat because you simply don't desire them anymore.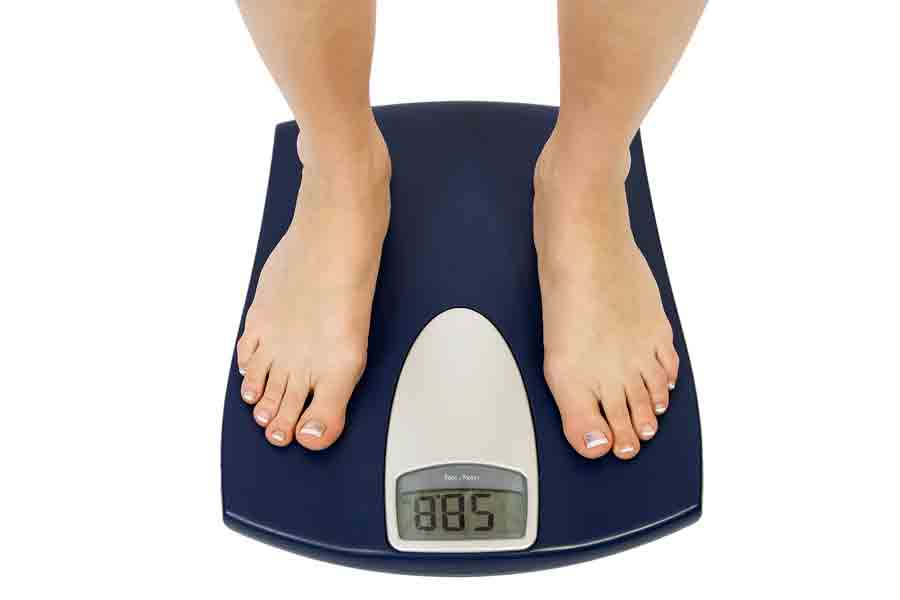 Why not complete our Weight loss pre-assessment to get a detailed personalised report on how hypnotherapy can help you change your behaviours?
During your treatment course, we aim to change the way you relate to food, the way that you feel about food and the way you think about food, putting you back in control over what you choose to eat.
How do we make it easy to lose weight?
Well it's the hypnotherapy that puts the easy into easy weight loss. Behavioural change is paramount to making any weight loss route a success long term and we help you to change the way you feel about food, even the way you think about food. This stops the cravings and using food as an emotional crutch.
What help are you looking for?
---
Get inspired
Rebecca telling her story about how she used hypnotherapy to achieve dramatic weight loss
When Rebecca first visited the Surrey Institute of Clinical Hypnotherapy she was 14 stone, dress size 14 and and just under morbidly obese. *In just 8 months she was an 8 dress size, 9 stone and in the middle of the normal BMI range.
Her story, although amazing, is very typical for our weight loss clients. If you would like your weight loss story to end up like Rebecca's click on the button below.
Watch Miriam explaining her weight loss tips when using our hypnotic weight loss programme
Miriam turned to a hypnotherapist, because she had tried "everything" else. Although she had lost weight before, it had always been a chore and it had always returned very quickly afterwards. She felt it had become a cycle that she was unable to get out of. She discovered very quickly that losing weight can be easy to do when you become determined and motivated through hypnotherapy. The most important change was in her behaviours when she suddenly stopped picking and found she wasn't hungry anymore.
---

For 50 years we have been living with many fictitious beliefs about weight loss.
Now the truth is out. Read Olivia's story and the dramatic effect it had on her life.
Then, I would like to send you regular emails to help you to start taking control of your weight and give you a chance to think, feel and relate to food differently. I want you to know upfront that I will send you one or two emails every week.
Weight Loss Tips and Tricks Emails
Sign up and get FREE entry for our prize draw for 4 standard hypnotherapy sessions