Welcome to the RBI staff portal
For many years the Surrey Institute of Clinical Hypnotherapy and the staff of RBI have enjoyed a close relationship. In fact our staff discount scheme was developed originally for RBI staff and has now spread to many other big organisations that have local centres. Organisations like the Met Police, NHS, ASDA, IKEA and many more. To book in with us and ensure that you get your RBI staff discount, click here.
We have worked with RBI staff for anxiety, confidence, phobias, weight control, alcohol and smoking, to name just a few. We have helped them to change their behaviours and create new patterns of behaviour that meet their current needs.
Modern hypnotherapy is the most dramatically effective brief therapy developed to date, which means that many problems and issues can be transformed using hypnotherapy. When you visit one of our clinics in Surrey with a problem or issue, we will work together to resolve it. We have a team of highly qualified and experienced specialists throughout Surrey who can help with a wide range of issues, including:-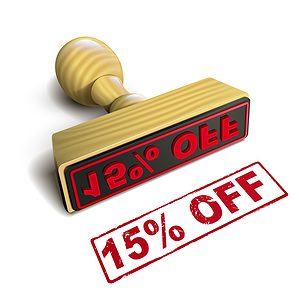 Anxiety
Insomnia
Panic Attacks
Weight loss
Stop Smoking
Addictions
Problem Behaviours
Unwanted Habits
Confidence
Stress
Childbirth
Psoriasis
Every person (and therefore, every case) is different. If you cannot see your problem on the list, please call for a chat where we can advise you on how best we can help you to resolve your problem.
RBI staff enjoy a 10% discount on standard session sessions and 15% on stop smoking sessions, and as a special concession only available to RBI staff, we also offer the 15% discount on our 6 session paid in advance deals for weight control.
Standard Hypnotherapy Prices
| Session Type | Standard Price – RBI Price |
| --- | --- |
| Standard Daytime Session – daytime (50 – 60 minutes) | £70 – RBI £63 |
| Standard Evening or W/E Session (50 – 60 minutes) | £80 – RBI £72 |
| Smoking Cessation Daytime Session (90 – 120 minutes) | £160 – RBI £140 |
| Smoking Cessation Evening or W/E Session (90 – 120 minutes) | £180 – RBI £156 |
| Ultimate Slim & Trim from Within programme 6 Sessions (paid in advance) | £420 – RBI £365 |
| Ultimate Slim & Trim from Within programme 6 Sessions Evenings & W/E (paid in advance) | £480 – RBI £417 |