Have you tried everything you can to stop smoking and decided to take control and make a real difference in your life? If you've decided that you want to stop smoking then you need to know how to stop smoking.
"Believe me; I know what it's like. I remember when I smoked 60 a day. I tried everything to stop, from patches to acupuncture, and nothing seemed to work."
Frustrated and embarrassed, you end up feeling like a failure because nothing seems to stop you from lighting up.
You've probably tried lots of things yourself yet, you're still smoking.
The big problem with these methods is they focus on the idea that you are addicted to nicotine. But what if nicotine isn't the problem? Then that could explain why all the things you've tried haven't worked. If you're tackling the wrong problem, you won't get a good result.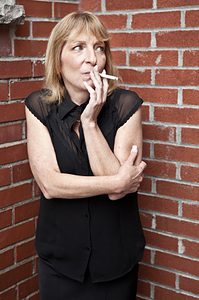 Over the last 20 years, our team has worked with over 10,000 smokers and helped them to stop for good. In a recent survey that we conducted, it showed that 78% of smokers stopped for longer than 1 year.
But not everybody can get to us, so we have produced our eBook called "How to Stop Smoking in 5 Simple Steps". It is designed to help those who want to try to stop smoking on their own. It is designed to help them prepare and create the best environment to stop for good.
The great thing about this eBook is that it's really easy to read and put into practice. The 5 simple steps are just that. So simple, in fact, anybody can do it.
Just read the short eBook and put the plan into action, and pretty soon you will find that you can get through the day feeling good and managing to forget all about smoking.
Here's what you'll discover when you grab your copy today:
Learn how to take back control
Get yourself mentally prepared, to stop the right way
How to deal with any nicotine cravings for good
Learn how to become a non-smoker
Learn how to listen to your body and act appropriately
The feedback to this eBook has been stunning and you haven't heard the best bit yet.
Ruth said: "These 5 simple steps really made stopping a lot easier. They're intuitive to use and their stopping power is awesome".
Linda wrote: "I've tried a few of the other stop smoking methods in the past, and they all had their pitfalls. But your simple stop smoking steps tick all the boxes, they just work".
Julie said, "Hi Paul, I am just writing to say I have stopped smoking 10 days now. I have had no craving really or withdrawal, hope I stick to it. I have wanted it for so long.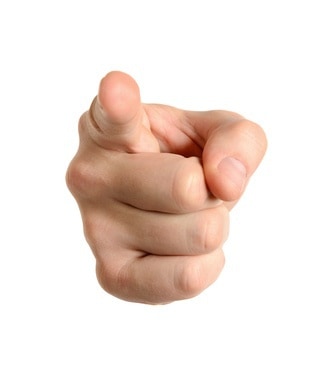 Here's the best bit, because by now you're probably wondering how much our "How to Stop Smoking in 5 Simple Steps" eBook is going to be.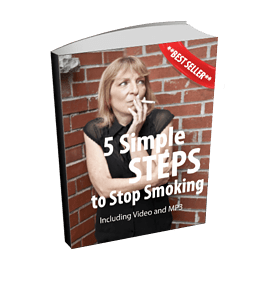 But we believe in supporting people that want to stop smoking for good. So we are giving this eBook away. There's no catch, just honest-to-goodness help.
And so, for a strictly limited time, you can get it completely FREE.
So, if you're ready to make a change in your life and you want THIS to be the year you finally make becoming free of smoking a reality, click the "Download it Now" button below.
You've wasted enough of your time, energy, and sanity trying to stop smoking.
It's time to take control and start a new era in your life and your family's.
Picture right now the moment you discover that you are finally a non-smoker. You're looking fit and healthy, and your family is feeling proud and safe.
So grab your copy of "How to Stop Smoking in 5 Simple Steps" now and start living your life the way you want. Download it Now.
Added bonus
Not only do you get the book. You also get access to this free video to help you to find out how to stop smoking the easy way.