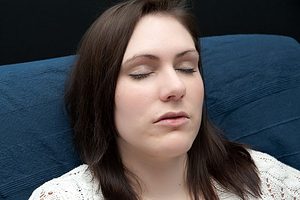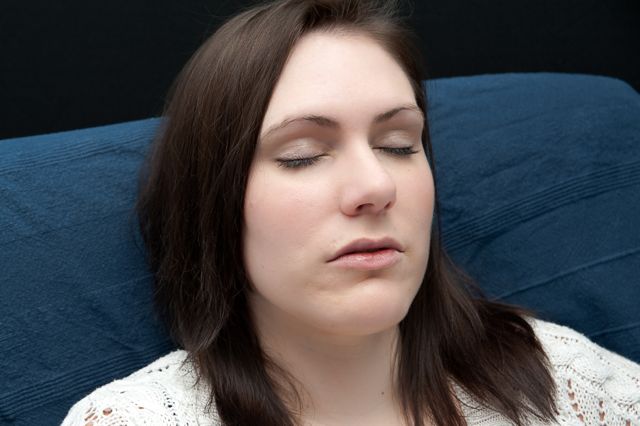 A hypnotherapist uses the trance state of hypnosis as a tool to make the therapy treatment more effective, and then treats specific problems that the client may have.
Clinical hypnotherapy usually works very well when the client's focus is directed internally so they become more self-aware. This is by and large achieved by relaxing the client as much as possible.
While in this hypnotic state, the person has the capacity to get into information and resources which are considered to reside in the subconscious.
What a lot of people tend not to realise is that the hypnotic is part of everyday life.
By making usage of a skilled hypnotherapist, it's possible to use the hypnotic state to generate deep and lasting changes to ideas, feelings and behaviours.
Advanced clinical hypnotherapy techniques are used to treat numerous emotional and physical issues like anxiety, presentation nerves, psoriasis, depression, anger management, weight control and smoking.
Clinical hypnotherapy can be used on its own to treat numerous behavioural and emotional issues, and as a compliment to medical treatment, in order to successfully treat countless other problems. Behavioural or cognitive psychology is often used whilst the client is in a hypnotic state. By using the information we have about the client's problem, and the knowledge of how hypnotherapy works, jointly we can help the client to achieve permanent change.
Why people choose hypnotherapy can vary greatly, and will depend on the person concerned. The sorts of techniques and length of the hypnotherapy treatment will differ from individual to individual because, as you might expect, everyone has different problems and needs. On occasions, the individual may only wish to proceed without any analysis of how the situation arose, and there are processes to help in these cases too.
Whichever form of clinical hypnotherapy is used, the client can remain in control at all times, being able to hear what is said. To encourage successful treatment, an experienced hypnotherapist will always provide a comfortable environment for the client.
There are plenty of advantages of having clinical hypnotherapy and many conditions can be efficiently managed. Some of these include; problem behaviours such as smoking and drinking, panic or anxiety, bereavement, low self confidence, habits, phobic disorders, relationship problems, insomnia, eating too much, along with many others. Clinical hypnotherapeutic processes are believed to be successful in treating a large percentage of people with the problems specified above.
Making use of all the most powerful therapeutic methods within hypnosis makes clinical hypnotherapy exceptionally powerful.
Paul Howard, a proficient hypnotherapist, who works at The Surrey Institute of Clinical Hypnotherapy in Surrey, explained, "People get confused between hypnosis and hypnotherapy and in particular clinical hypnotherapy. Clinical hypnotherapy is where we use the state of hypnosis to gain access to the subconscious mind. When the client is in the hypnotic state we can use various techniques including but not limited to CBT, suggestion, visualisation