Hypnotherapy Training Courses
COVID-19 Course Update
To enable the best possible social distancing we have limited the number of people on the course to just 6 people. This should allow us to maintain a safe distance between students. We will also require every student to take a test at the start of each module to ensure they are free of the COVID-19 virus (providing the test are available).
Practical skills training is an essential part of all the Surrey Institute of Clinical Hypnotherapy courses.
Hypnosis and hypnotherapy
techniques are first demonstrated on a volunteer member of the class, and students then practice each hypnotherapy skill in small groups in order to gain practical experience.
Practical hypnotherapy training is very important part of our courses. We feel that many courses focus too much on the academic aspect, we give you all the academic material in our 600 page manual for you to read but during the hypnotherapy training we focus on helping you to think like a therapist.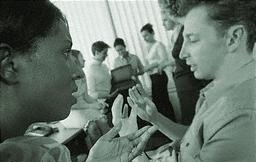 During the course you will see the lecturers working with real clients, dealing with real issues that present during the session. You will see how a seasoned hypnotherapist deals with what emerges in real-time in what can be exciting and at the same time educational. It gives you a real feeling for how hypnotherapy works in practise and the kind of things you will need to deal with when you become a hypnotherapist.
The mission of our hypnotherapy training at The Surrey Institute is to educate, not train, students to be practitioners of hypnotherapy. So our hypnotherapy training courses educate you to deal safely, confidently and effectively with the enormous variety of presenting symptoms; physical, emotional or psychological – for which their clients will seek help.
We believe that really good hypnotherapy training is not just about giving you a lot of techniques. We feel it is really important to demonstrate the techniques, show how and when they would be applied and for you to understand why the particular technique is appropriate for the given problem. It is far more important to understand what you are trying to achieve with the client then you can decide what technique you are going to use.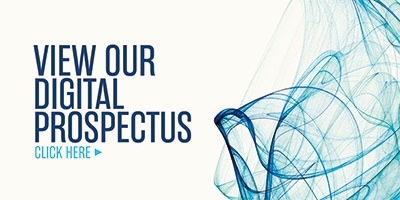 Our hypnotherapy training
At The Surrey Institute we run three main hypnotherapy training courses.
These are :-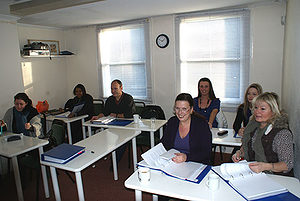 Being a good hypnotherapist takes great hypnotherapy training but most importantly a passion for the work. If you don't have that passion for the work it does not matter how much hypnotherapy training you have you will never be a great therapists. So if you want to come on our hypnotherapy training course make sure you have that passion as we train hypnotherapists to succeed not to fail.
For actual dates of the modules and current availability please call our head office on 0800 849 7001.
Hypnotherapy training – dates and availability see below.